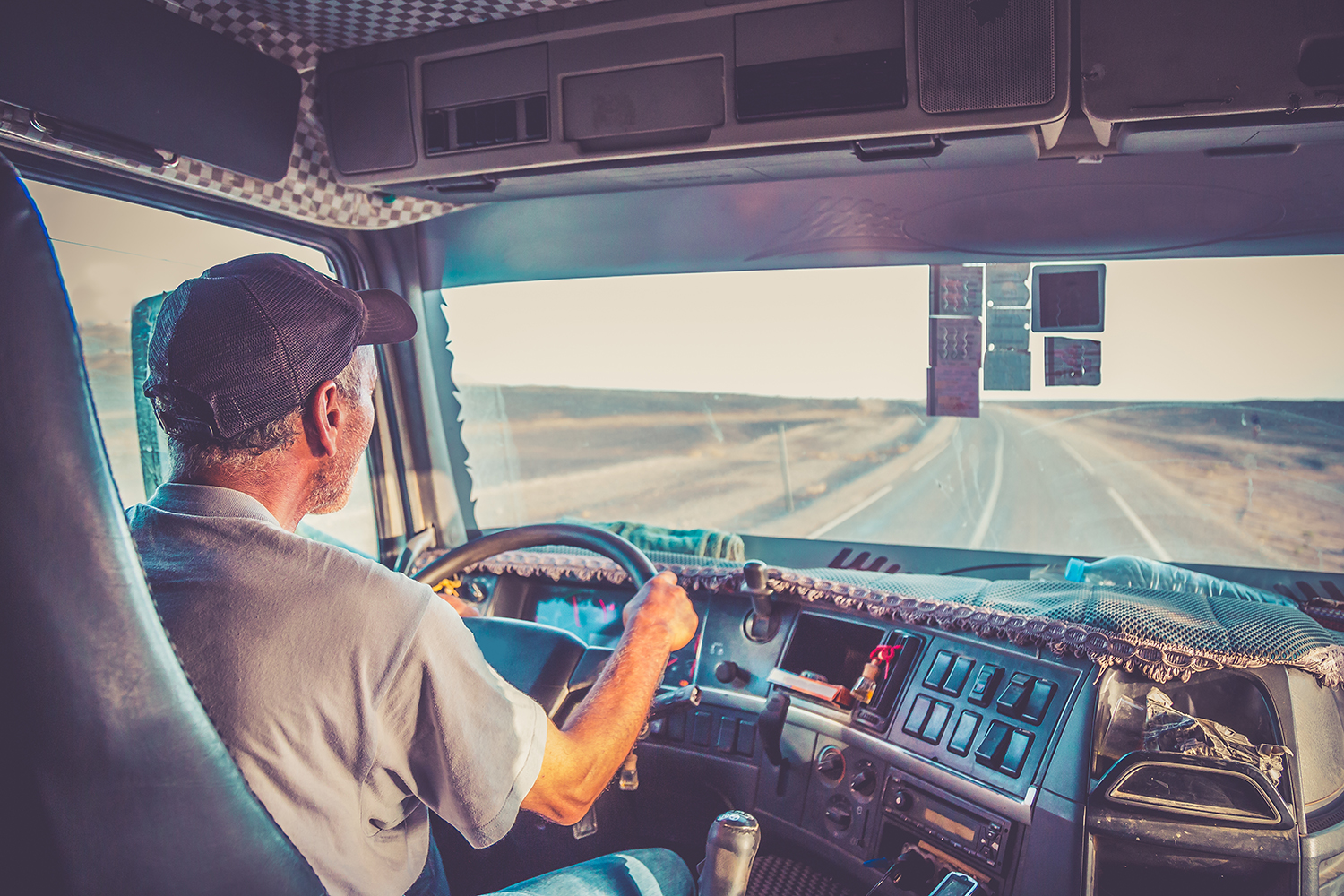 Are you laid off from your current job? Maybe your children are grown and you'd like to try something different. Perhaps you're just ready for a change. Whatever your reasoning, truck driving is a wonderful career.
Drivers are the backbone of American commerce. Whether it is food or pharmaceuticals, many products that Americans use today are delivered by trucks. As a trucker, you would be part of a strong culture that supports the everyday lives of Americans.
There are many perks to becoming a professional truck driver. If you have a strong sense of responsibility and want a rewarding job, steer your future into a truck driving career. To get started, schedule a training session with America Truck Driving School today.

Some people are content with sitting around and staying in the same place. But many of us have a desire to explore, meet new people and see new places. From the mountain peaks of the Rockies to the shorelines of the Atlantic, truck driving can allow you to explore what our great country has to offer

Most carriers offer competitive employee benefits. Do your research and find a company that provides the ideal benefits for you and your family.

The feeling of driving on an open road is hard to beat – it's liberating and therapeutic for many. You have the choice to listen to your favorite music on full volume and take breaks however often you like. If you crave independence and variety in your schedule, truck driving could be your next calling.